1. Femmes de l'autremonde, tome 4 : Magie d'Entreprise de Kelley Armstrong - 625 pages
2. Dehors les chiens, les infidèles de Maïa Mazaurette - 448 pages
3. Pouvoirs Obscurs, tome 1 : L'invocation de Kelley Armstrong - 384 pages
4. Rachel Morgan, tome 2 : Le bon, la brute et le mort-vivant de Kim Harrisson - 576 pages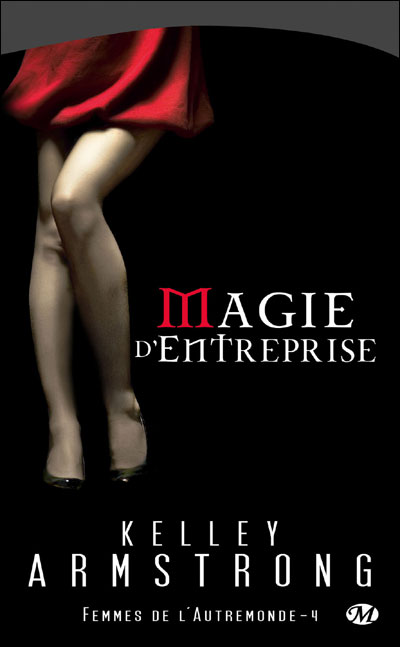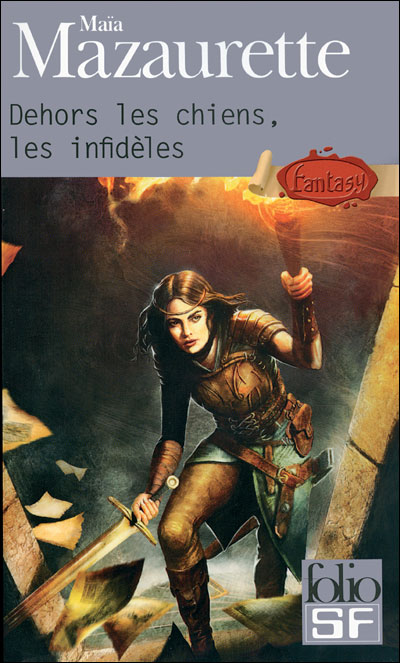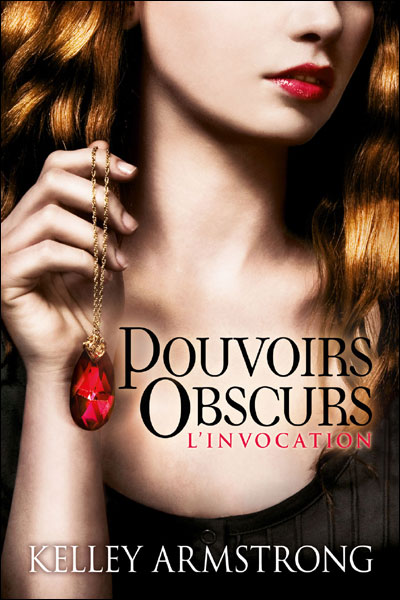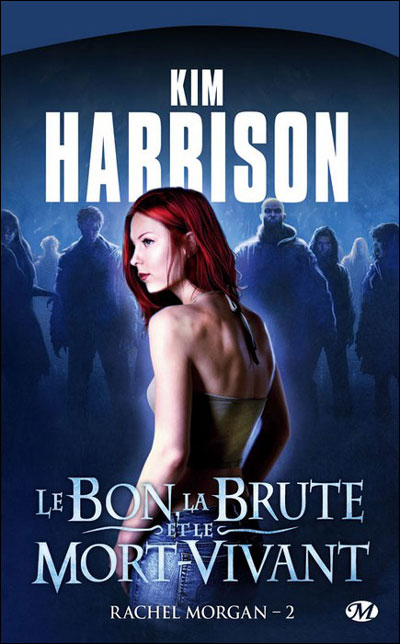 5. God of war de Matthew Stover et Robert E. Vardeman - Abandon 300pages/380
6. Ultime Confession de Helen Fitzgerald - 315 pages
7. Merry Gentry, tome 1 : Le Baiser des Ombres de Laurell K. Hamilton - 542 pages
9. Lola et ses ex de Tyne O'Connell - 405 pages
10. Sarah Dearly, tome 1 de Michelle Rowen - 427 pages
11. Georgina Kincaid, tome 2 : Succubus Night de Richelle Mead - 377 pages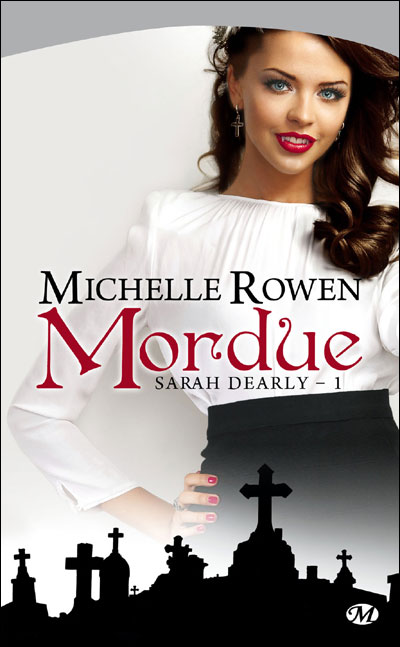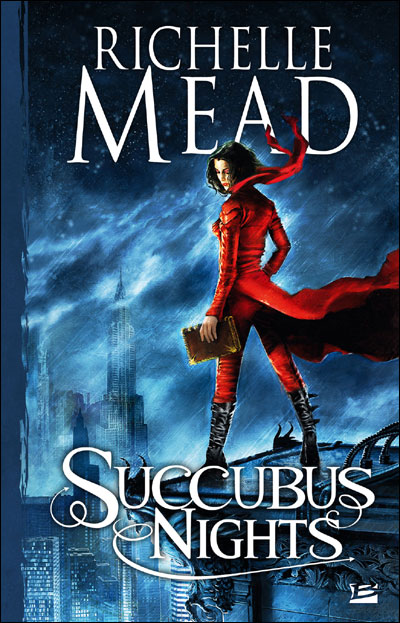 Cela me fait 11 livres de lus et 4743 pages. Etat de ma Pal au 01/02/2011, 149 livres à lire (hors mangas) soit 3 de plus que le mois dernier aller j'aimerais bien faire baisser ma PAL le mois prochain (on y crois).
Pas de coup de coeur de pour ce mois de janvier mais beaucoup de belles lectures. Pour en savoir plus n'hésitez pas à aller voir mes avis si le coeur vous en dis.
3. Tales of Symphonia, tome 5
4. Tales of Symphonia Ex, tome 6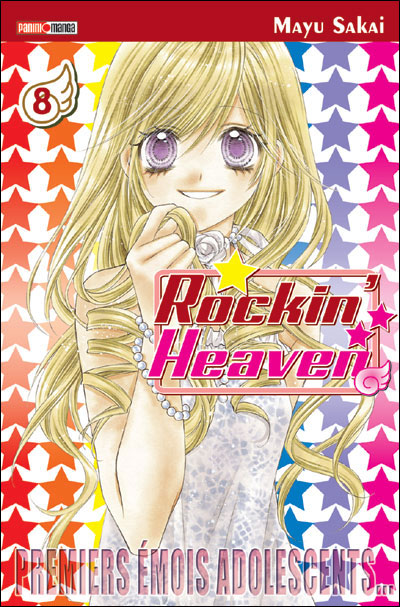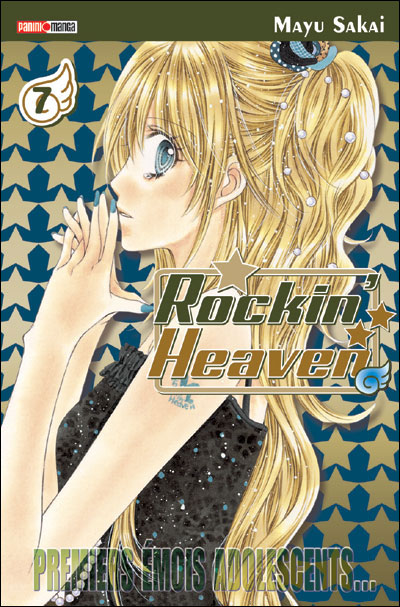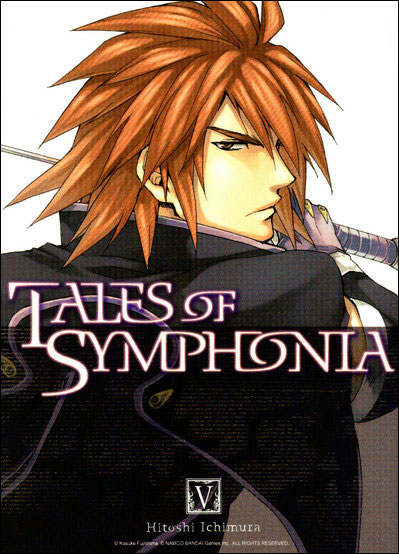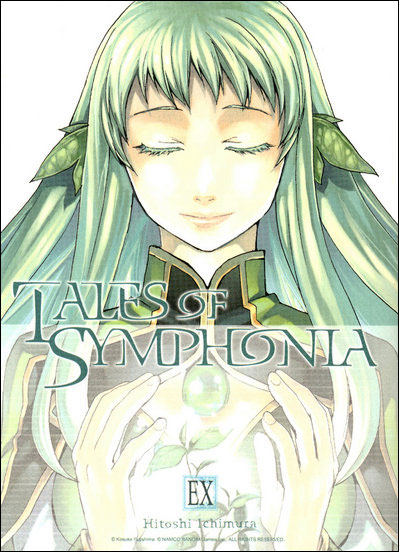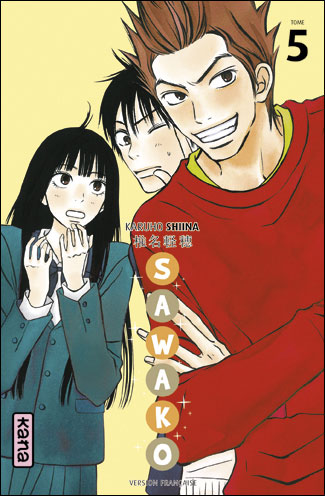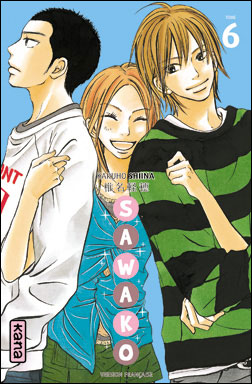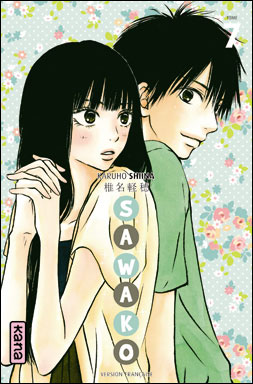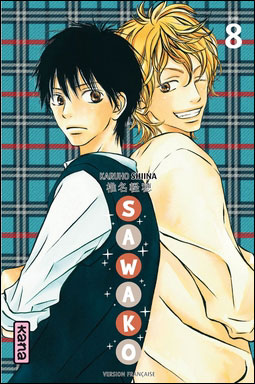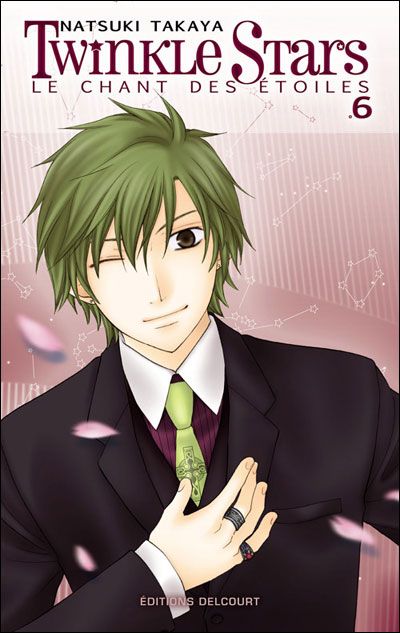 Un total donc de 9 mangas de lu et 1708 pages. Je n'ai pas écris de billets pour ces mangas.
Si j'ai un manga à conseiller parmi qui ont été lu, c'est Sawako parce que c'est une série pleine de tendresse et de bons sentiments et l'héroïne est adorable bref à lire absolument.